On the memorable evening of Saturday, September 16, 2023, Zimbabwe witnessed a historic moment as Brooke Bruk Jackson was crowned Miss Universe Zimbabwe 2023. This crowning achievement marks a significant milestone in the nation's pageantry history, as it signified the resumption of Zimbabwe's participation in the Miss Universe competition after a hiatus spanning an impressive 22 years.
Now, with her newfound title, the poised and talented 21-year-old Brooke Bruk Jackson is diligently preparing herself to represent Zimbabwe on the global stage at the forthcoming Miss Universe 2023 pageant, slated to take place in El Salvador this November. Notably, Bruk Jackson faced fierce competition throughout the Miss Universe Zimbabwe 2023 pageant, where she demonstrated her exceptional qualities and charisma.
She was joined by the equally accomplished first runner-up, Amanda Mpofu, and the second runner-up, Nokutenda Marumbwa, both of whom showcased remarkable talent and poise during the competition. As the nation rallies behind their newly crowned Miss Universe Zimbabwe, the anticipation and excitement surrounding her journey to the international stage continue to grow, as Zimbabwe looks forward to making a triumphant return to the global pageantry arena.
Who is Brooke Bruk-Jackson?
Brooke Bruk Jackson hails from the vibrant city of Harare, Zimbabwe, and is the proud daughter of Tracey Evans Bruk-Jackson. In her professional pursuits, she currently serves as a skilled beauty therapist at Aesthetic Solutions Zim, a prominent establishment in Harare.
Beyond her expertise in the realm of beauty, Jackson also passionately engages in part-time modeling, showcasing her versatile talents. Her educational journey commenced at Chispite Senior School in Harare, where she honed her academic foundation following a successful primary education.
With a determination to excel further in her chosen field, Brooke pursued higher education at the esteemed British Academy of Fashion Design in the dynamic city of London.
As an individual with diverse interests and a keen eye for aesthetics, Brooke Bruk Jackson's Instagram presence is a testament to her captivating life experiences. Her Instagram account boasts a substantial following of 13.5K eager followers who are treated to a visual journey through her adventures.
Her bio on the platform aptly encapsulates her ethos with the phrase "Grace upon grace," reflecting her poise and grace. Jackson frequently shares striking photographs from her globetrotting escapades, offering glimpses into her travels to enchanting destinations such as Dubai, the United States, Istanbul, and beyond.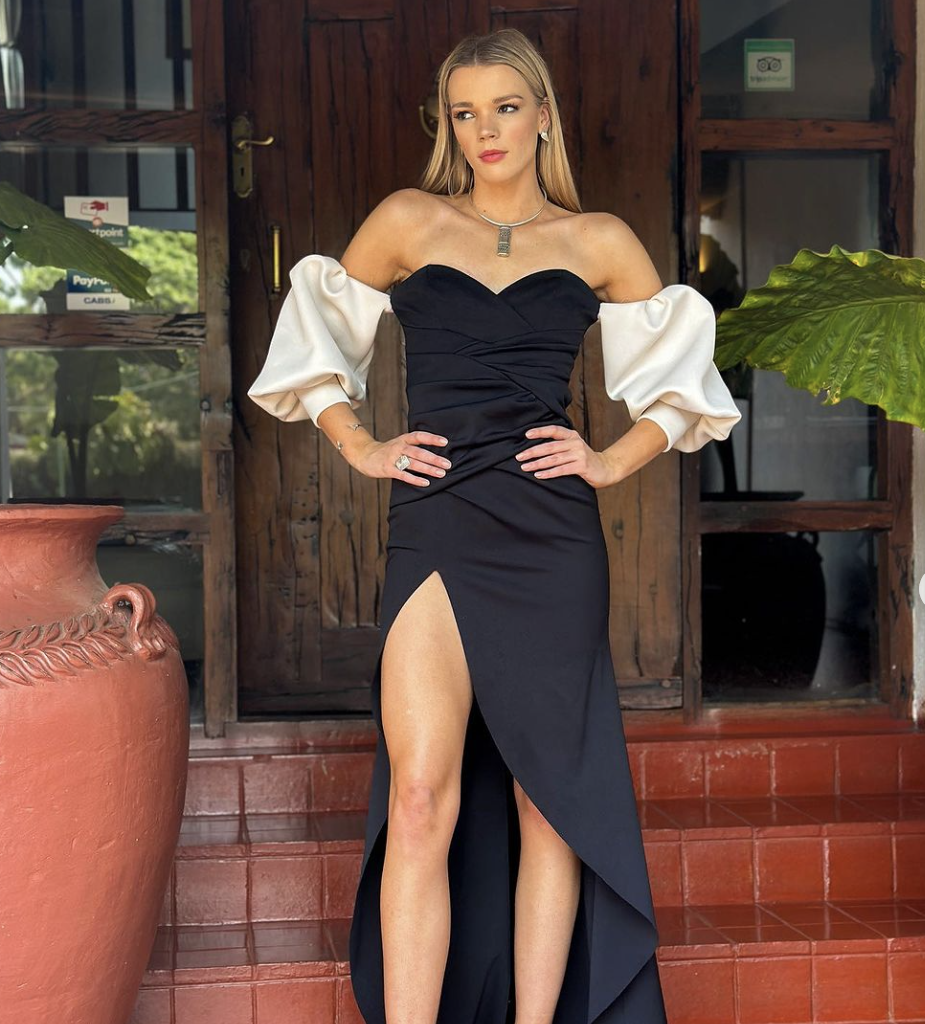 | | |
| --- | --- |
| Name | Brooke Bruk Jackson |
| Real Name | Brooke Bruk Jackson |
| DOB | 2002 |
| Age | 21 years old |
| Height | 6.1 feet tall |
| Zodiac Sign | NA |
| Net Worth | $500K USD |
| Birth Place | Zimbabwean |
| Mother | Tracey Evans Bruk-Jackson |
| Father | NA |
| Siblings | NA |
| Boyfriend | NA |
| Husband | NA |
Brooke Bruk-Jackson Age, Height, Parents and Siblings
Born in Zimbabwe in the year 2002, Brooke Bruk-Jackson is a 21-year-old Zimbabwean native who has made a notable mark in the world of beauty and modeling.
Standing tall at an impressive height of 6.1 feet, she possesses a commanding and graceful presence that undoubtedly contributes to her success in the industry. As the daughter of Tracey Evans Bruk-Jackson, she hails from a family that evidently appreciates both beauty and talent, which is reflected in her own remarkable achievements.
Who is Brooke Bruk-Jackson
 

Boyfriend?

Brooke Bruk-Jackson has maintained a discreet approach when it comes to her relationship status, opting to keep this aspect of her personal life private. Consequently, it remains unknown whether she is currently in a relationship or enjoying the single life.
As her admirers, we can only respect her decision to maintain this level of privacy. Rest assured, if there are any developments or updates regarding her love life, we will be sure to keep you informed. Stay tuned for any forthcoming information in the near future.
What Is Brooke Bruk-Jackson Net Worth?
The estimated Net Worth of Brooke Bruk-Jackson is around $500K USD.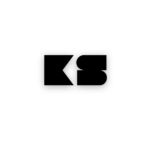 Hi Iam Megan, it's wonderful to meet you all! I will be Writing about entertainment, from movies and music to celebrity news and pop culture, the world of entertainment which offers endless topics to explore and discuss.  My work has the potential to engage and captivate a wide audience. I will be providing about the information, ideas, or assistance with writing projects related to entertainment,