Kyle Harrison, a promising left-handed pitching prospect, has recently celebrated his 22nd birthday and is now poised for a significant milestone in his baseball career. The San Francisco Giants have called him up to the major league, a move met with great anticipation within the baseball community.
Harrison is scheduled to make his debut on an upcoming Tuesday, facing off against the Philadelphia Phillies. This promotion speaks volumes about the organization's confidence in his abilities. According to reports from reliable sources like Robert Murray, who is well-connected within the baseball world, Harrison is not only the Giants' top prospect but is also being compared to the likes of Madison Bumgarner, an iconic figure in Giants history.
Such comparisons reflect the immense potential and expectations surrounding Harrison's pitching prowess. As he steps onto the mound in Philadelphia, fans and analysts alike will be closely watching his performance, hopeful that he can live up to the hype and contribute significantly to the Giants' success.
Who is Kyle Harrison?
Kyle Harrison's journey to becoming a prominent left-handed pitching prospect for the San Francisco Giants is marked by impressive achievements and notable decisions. Hailing from California's De La Salle High School, Harrison showcased his exceptional talent during his junior year in 2019.
He compiled a remarkable 10-0 record, boasting a remarkable 1.26 ERA and amassing an impressive 103 strikeouts over 61 innings. Transitioning to the professional scene, Harrison has been honing his skills with Triple-A Sacramento, making 20 starts during the season and accumulating 65 2/3 innings on the mound.
His performance has been characterized by a solid 4.66 ERA, an impressive 105 strikeouts, and 48 walks. Notably, he displayed excellent control with a 35.6% strikeout-to-walk ratio, a key indicator of his potential in the big leagues.
A pivotal decision in Harrison's career came when he opted not to pursue collegiate baseball at the prestigious University of California, Los Angeles (UCLA). Instead, he chose to align his future with the San Francisco Giants, signing a lucrative $2.5 million bonus contract. This decision underscores the organization's belief in his abilities and his desire to fast-track his professional career.
In 2021, Harrison marked his professional debut with the Low-A San Jose Giants in the California League. Prior to that, he began his journey in High-A Eugene, where he left a lasting impression in seven appearances, striking out an astonishing 59 batters across 29 innings while maintaining a stellar ERA of 1.55.
These early career highlights illustrate Kyle Harrison's immense potential and raise anticipation for his future contributions to the San Francisco Giants' pitching rotation.
| | |
| --- | --- |
| Name | Kyle Harrison |
| Real Name | Kyle Harrison |
| DOB | August 12, 2001 |
| Age | 22 years old |
| Height | 6.2 feet tall |
| Zodiac Sign | Leo |
| Net Worth | $1 Million USD |
| Birth Place | USA |
| Mother | NA |
| Father | NA |
| Siblings | NA |
| Girlfriend | NA |
| Wife |  NA |
Kyle Harrison Age, Height, Parents and Siblings
Kyle Harrison, born on August 12, 2001 from USA, he is currently 22 years old. Standing at an impressive height of 6.2 feet, he possesses the physical attributes often advantageous for a professional athlete.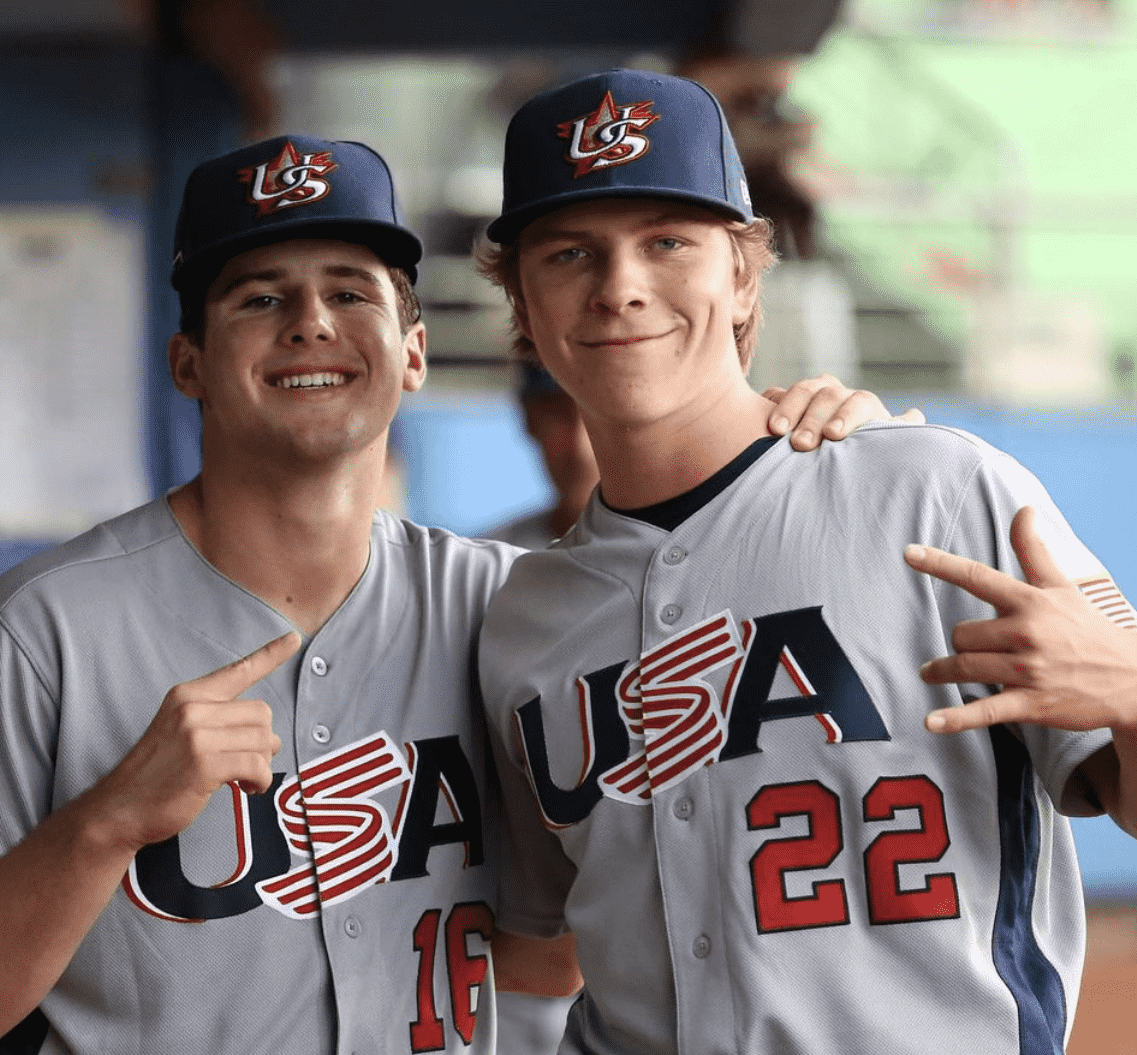 While details about his parents and siblings are not readily available, it's common for athletes to maintain a level of privacy regarding their personal lives. It's possible that more information about his family may become accessible in the future as he continues to make a name for himself in the world of baseball.
Who is Kyle Harrison Girlfriend?
Kyle Harrison's decision to keep his relationship status private is a personal choice, and it's not uncommon for public figures, especially athletes, to maintain a level of privacy when it comes to their personal lives. Whether he is currently in a relationship or single, it's ultimately his prerogative to share or withhold such information as he sees fit.
Fans and the public will certainly respect his choice and await any updates he may choose to share in the future. Until then, the focus remains on his promising baseball career and future endeavors in the sport.
What is Kyle Harrison Net Worth?
The estimated Net Worth of Kyle Harrison  is around $1 Million USD.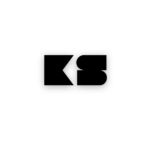 Hi Iam Megan, it's wonderful to meet you all! I will be Writing about entertainment, from movies and music to celebrity news and pop culture, the world of entertainment which offers endless topics to explore and discuss.  My work has the potential to engage and captivate a wide audience. I will be providing about the information, ideas, or assistance with writing projects related to entertainment,