Dismissed from "Below Deck Down Under," Laura Bileskalne is persistently standing by her defense of Luke Jones in relation to the nonconsensual sexual incident involving Margot Sisson.
This incident led to Jones' removal from the reality show, amplifying the ongoing controversy surrounding the matter. Amidst the incident in question, the production of the show took an unprecedented step by breaking the fourth wall to intervene.
This intervention occurred when Luke Jones, under the influence of alcohol, entered Margot Sisson's sleeping space while naked and intoxicated.
Upon being informed of the situation, Chief Stew Aesha Scott promptly took action. She offered support and comfort to an understandably unsettled Margot Sisson and without delay, notified Captain Jason Chambers about the incident that had transpired.
Bileskalne, a native of Latvia, expressed her perspective through her Instagram Story on Sunday. Her message was clear: she refused to tolerate unfounded claims from individuals who had not actually viewed the situation firsthand.
She firmly asserted that the depiction of someone as a predator was unjust, emphasizing that the interaction in question involved a consensual hug between two individuals who had shared a willing kiss merely 25 minutes prior. In a straightforward manner, she urged critics to reevaluate their viewpoints and set aside any unwarranted assumptions.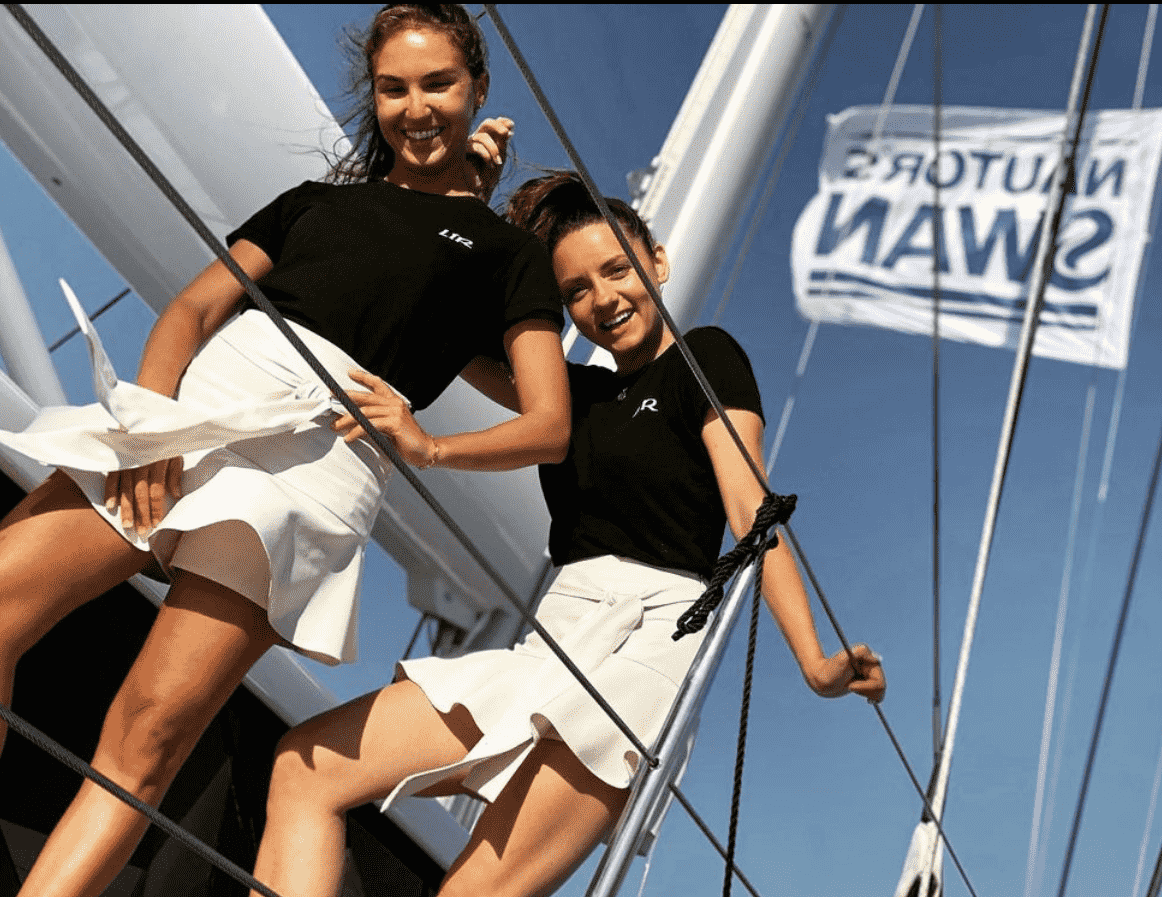 Who is Laura Bileskalne?
Laura Bileskalne is a Television Star, Laura is from Riga, Latvia. Before she was cast on Below Deck Down Under, she worked on a yacht for three years. On  Below Deck Down Under season 2, she was newest member.
Laura Bileskalne faced repercussions in the form of termination due to her handling of the incident, as well as her conduct towards deckhand Adam Kodra. Her actions during the incident and her behavior towards Kodra collectively contributed to the decision to let her go from her role.
As indicated by her LinkedIn profile, Laura Bileskalne's professional journey has encompassed diverse roles and responsibilities. 
In December 2018, she contributed her expertise as an Independent Business Owner and Events and Experience Manager at Atelier Tramontana, demonstrating her capabilities in managing both business operations and creating impactful experiences.
Previously, her tenure at 1 Table Restaurant showcased her commitment to the realm of hospitality. Transitioning to the digital domain, she held pivotal roles at Teleperformance Spain,
notably serving as an Account Strategist for Google AdWords within the UK Market, an Onboarding Specialist for Google's Local Service Ads in the UK Market, and further advancing as an Account Strategist for Google Local Services.
Her academic foundation, acquired from IBA International Business Academy, Kolding, includes a degree in Marketing and Sales attained in 2014, highlighting her dedication to building a strong foundation in her chosen field.
Bileskalne's professional trajectory underscores her adaptability and proficiency across various domains, positioning her as a resourceful and dynamic contributor to the organizations she engages with.
| | |
| --- | --- |
| Name | Laura Bileskalne |
| Real Name | Laura Bileskalne |
| DOB | May 15, 1992 |
| Age | 31 years old |
| Height | 5.5 feet tall |
| Zodiac Sign | Aries |
| Net Worth | $400K USD |
| Birth Place | Riga, Latvia |
| Mother | NA |
| Father | NA |
| Siblings | NA |
| Boyfriend | NA |
| Husband |  NA |
Laura Bileskalne Age, Height, Nationality, Parents and Siblings
Laura Bileskalne's birthplace is Riga, Latvia, where she was born on May 15, 1992. At present, she stands at the age of 31, showcasing a depth of experience and maturity in her professional journey. With a height of 5.5 feet, her presence is both commanding and engaging.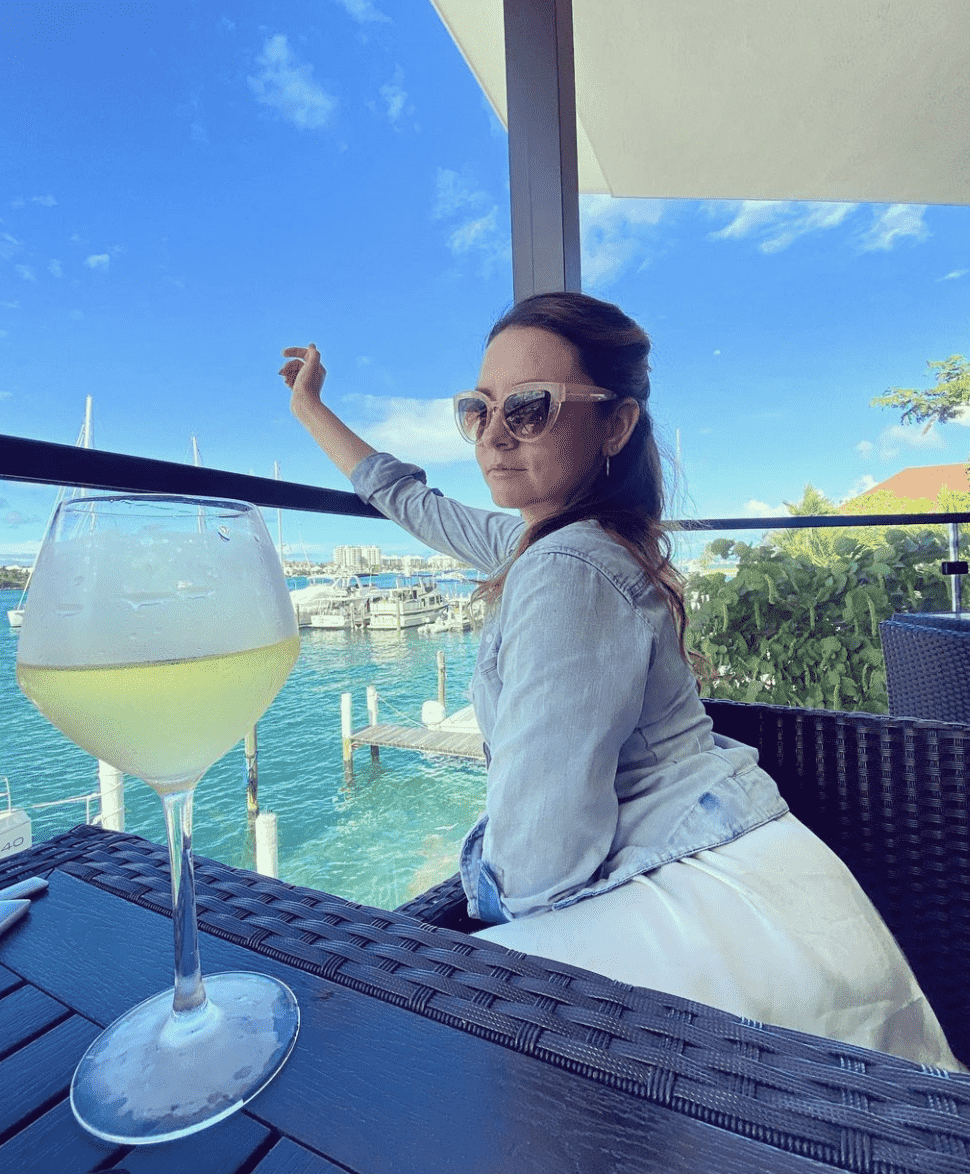 Hailing from Latvia, she proudly claims Latvian nationality, aligning herself with her cultural heritage. Within the framework of her family, her mother is known as Evija Bileskalne, an individual who has played a significant role in shaping her life.
While her mother's influence is evident, specifics about her father remain undisclosed. Similarly, information about her siblings remains relatively unknown, allowing room for more insights to be discovered about her familial connections.
As Laura Bileskalne's story continues to unfold, her background adds an intriguing layer to her multifaceted persona.
Who is Laura Bileskalne Husband?
Laura Bileskalne has chosen to maintain a discreet approach regarding her relationship status, keeping it private from the public eye.
At present, the details surrounding whether she is currently involved in a romantic relationship or is single remain undisclosed. We are committed to promptly sharing updates as and when we receive pertinent information regarding her love life.
As we continue to gather insights, we encourage you to stay tuned for any forthcoming developments that may shed light on this aspect of her personal journey.
What is Laura Bileskalne Net Worth?
The estimated Net Worth of Laura Bileskalne is around $400K USD.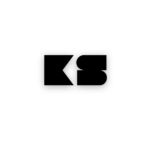 Hi Iam Megan, it's wonderful to meet you all! I will be Writing about entertainment, from movies and music to celebrity news and pop culture, the world of entertainment which offers endless topics to explore and discuss.  My work has the potential to engage and captivate a wide audience. I will be providing about the information, ideas, or assistance with writing projects related to entertainment,